loading...
Artis Strength and Fitness – Cross-Training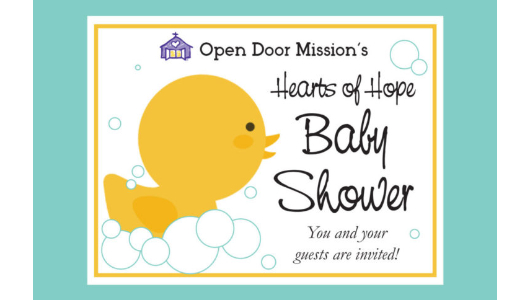 If you bring in a gift you do not have to do what the Joker card tell you. You get to rest during that part of the workout!
Metcon (Time)
52 Cards of Fun
Hearts = Burpees (we love burpees)
Diamonds = Sit ups (we want rock solid abs)
Spades = Box Jumps (nothing clever for that)
Clubs = Wall Balls (we love to drop it low in the clubs)
Joker = 5 reps of each
You can do this as a team of 2, by yourself, split the reps each time, or alternate cards for your team. All are ways to have fun!
Workout runs like this:
Every 30 seconds I will pull a card from the deck you will have to perform that number of reps for that specific movement. Every 30 seconds another card will be pulled until no cards are left!
Artis Kids 1015am (6-11yrs old)
Comment