loading...
Artis Strength and Fitness – Cross-Training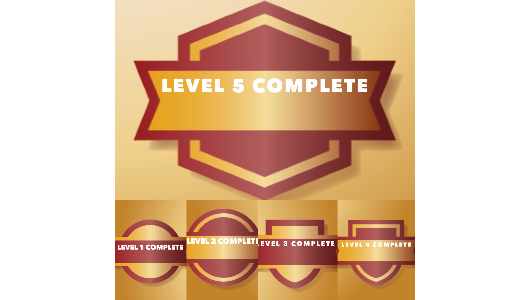 Now that we have complete our Performance levels. You will be receiving a printable Badge to show what level you have fully completed. You must bring in your sheet to show your completed levels! You can keep them or post them in the gym! Goal setting!
Metcon (AMRAP – Reps)
Last Workout for the Year!
20min AMRAP
17 Barbell Thrusters
17 KB/DB Power Cleans
17 Pull Ups
17 HSPUs (push ups)
17 Burpees
2 person teams
Artis Kids 1015am (6-11yrs old)
Comment