loading...
Artis Strength and Fitness – Cross-Training
Coaching Comments
We will also test Toes to bar but the rest of the day is yours to do what you need work on. We want to help you better your movement!
Snatch (1-1-1-1)
Focus on the movement and if it feels good go heavy. Focus on speed!
Toes-To-Bar (Max Reps)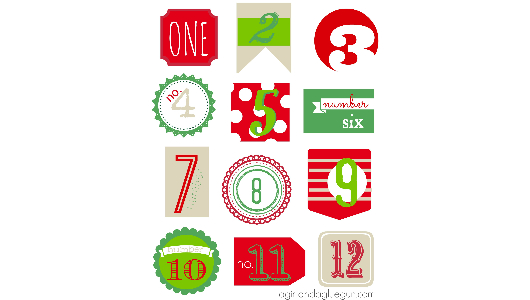 We will have out 12 days of christmas workout tomorrow morning! Come ready to work!
Functional Fitness 9am
Functional Fitness 12 Days of Fitness!
1 Burpee
2 KB Swings
3 Leg Raises
4 Box Step Ups
5 Push Ups
6 Lunges
7 Ring Rows
8 Sit ups
9 Jump Ropes
10 Push Balls
11 Cal Row
12 Wall balls
Comment