loading...
Announcements
Schedule for the week:
Monday and Tuesday – regular hours
Wednesday – 5am, 6am, 9am, noon, 430-6pm (open gym)
Thursday – 10am-Noon (open gym)
Friday – Noon-2pm (open gym) Functional Fitness at this time as well!
Saturday – regular hours
Artis Strength and Fitness – Cross-Training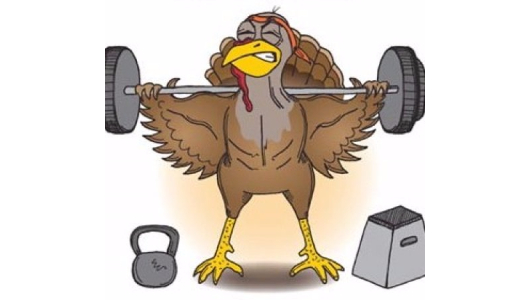 Hope everyone has a great time with their friends and family and come in t 10am today for our annual pre-feast workout!
Metcon (AMRAP – Reps)
2 Teams
2 people at each station
Plate Touches
DB/KB Single Arm OH Lunges
Toes to Bar
Ball Cleans
Box Jump Overs
Plank
Row cals
2min on 2min prowler
Artis Gymnastics 430pm
Artis Gymnastics will be held from 11am-noon. This will be a great time to try it out and see how much it can help your fitness!
Comment