loading...
Announcements
Schedule for the week:
Monday and Tuesday – regular hours
Wednesday – 5am, 6am, 9am, noon, 430-6pm (open gym)
Thursday – 10am-Noon (open gym)
Friday – Noon-2pm (open gym) Functional Fitness at this time as well!
Saturday – regular hours
Artis Strength and Fitness – Cross-Training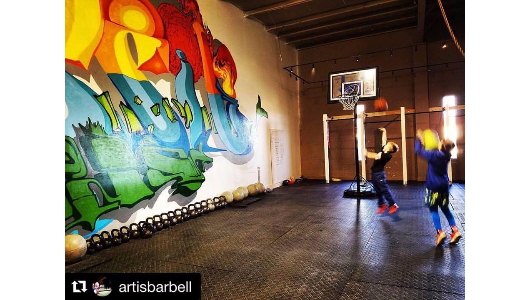 Perfect Gift for yourself or someone else! Our Holiday Offers: 50% off Functional Fitness Class, off our Intro Package, Discounted Personal Training Sessions, Free Month for our Kids Class, 50% off Artis Barbell, and more!
Metcon (Time)
500m row
Max L-Sit
Max DB Front Hold
Max Wall Sit
Max Chin up hold
3 rounds
Comment