loading...
Announcements
Schedule for the week:
Monday and Tuesday – regular hours
Wednesday – 5am, 6am, 9am, noon, 430-6pm (open gym)
Thursday – 10am-Noon (open gym)
Friday – Noon-2pm (open gym) Functional Fitness at this time as well!
Saturday – regular hours
Artis Strength and Fitness – Cross-Training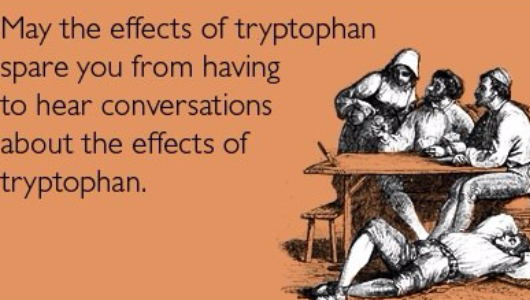 Open Gym from Noon-2pm. Come in and use that Carb loading you did yesterday to your advantage!
Metcon (AMRAP – Reps)
Tabata 20 on 10 off
Push Ups
Hang Power Cleans
Front Squats
V-ups
8 rounds of each and one round will be push ups-power cleans-front squats-v-ups.
Comment