loading...
Artis Strength and Fitness – Cross-Training
Metcon (AMRAP – Reps)
9-Minute AMRAP
3 Minutes
– Box Jumps 24/20 (20/20)
– Partner Holds Front Rack 95/65 (75/55)
3 Minutes
– Pull-ups (Intermediate) / Ring rows (Novice/Masters)
– Partner Holds Tricep-extension On Box
3 Minutes
– Shoulder-to-overhead (same weight as above)
– Partner Holds Bar Hang
Festivus event 1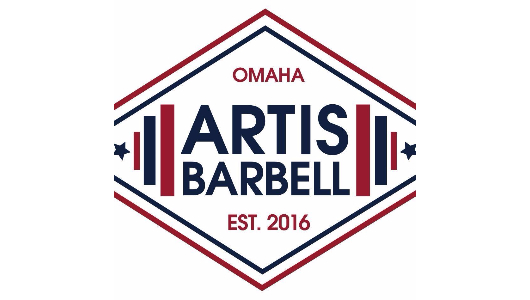 Do you like to lift weights and want to improve the way your body looks and feels. Try the Hypertrophy class and learn how to get your body composition where you want it to be. Visit artisbarbell.wordpress.com to see how you can start!
Comment