loading...
Artis Strength and Fitness – Artis Rowing
Metcon (2 Rounds for time)
2 x 2000m
Row first 1000m at 26spm
500m at 28spm
250 at 30spm
250 at 32spm
courtesy of Concept2!
Rest for 4 min or light row for 4 min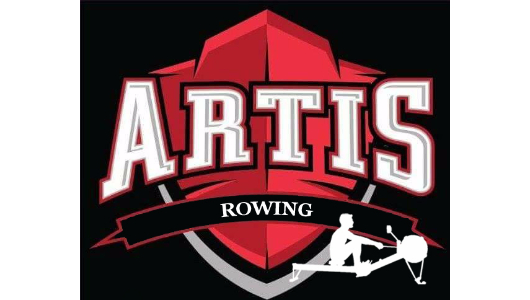 Be on the look our for our first rowing challenge in the gym! Should be fun!
Comment