loading...
Artis Strength and Fitness – Cross-Training
Coaching Comments
At UNO I tested my students on these three standardized fitness tests. We are going to see where you measure up and how you score in these areas. I will have equations for you to use at the gym for you to get your personal score. Lets see how fit you really are :)!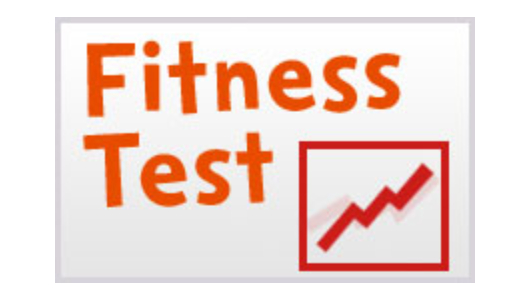 VO2 max, Muscle Endurance, and Core Strength test! These are standardize tests to see where you are in each of these categories.
Metcon (Time)
Fitness test number 1
1.5 Mile Run
VO2 max test
Metcon (AMRAP – Reps)
FItness Test #2
Push Up test
Max reps of push ups without stopping
Metcon (AMRAP – Reps)
Fitness Test #3
Curl Up test
Max sit ups in rhythm with the metronome.
Comment