loading...
Artis Strength and Fitness – Cross-Training
Coaching Comments
TWO BIG ANNOUNCEMENTS!
1. Artis Gymnastics start this Thursday at 430pm. 16 people will be the cap so make sure you sign up ASAP!
2. Dr. Travis Jewett is coming Saturday so classes will be canceled. We would highly recommend as many of you to sign up for this. It is not for coached only it is for everyone benefit. Email drjewett07@gmail.com to sign up!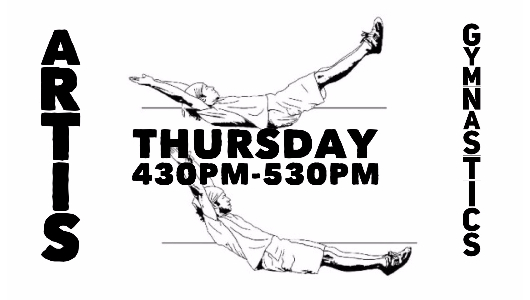 Starts this Thursday, sign up ASAP!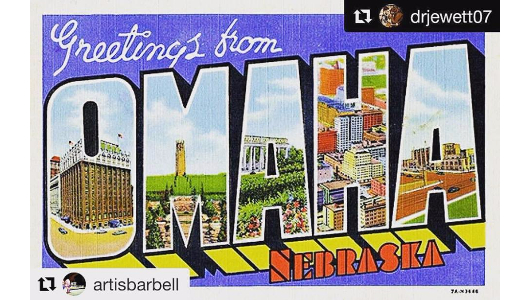 Coming this Saturday from 9am-4pm. Everyone is welcome and sign up ASAP to reserve your spot. Email drjewett07@gmail.com to register.
Coaching Comments
This month is all about "FUN" workouts. This is all relative to each person but I will be posting fun workouts that will lead us into our Free Week at the end of the month. Also I will need some volunteers to help with our annual Halloween workout on Saturday the 28th. We always have a bunch of kids and adults dress up and have fun. Email jon.artisstrength@gmail.com to help out this year!
Filthy Fifty (Time)
For Time:
50 Box jumps, 24″
50 Jumping pull-ups
50 Kettlebell swings, 1 pood
50 steps Walking Lunge
50 Knees to elbows
50 Push press, 45#
50 Back extensions
50 Wall ball shots, 20#
50 Burpees
50 Double unders
Scale it to 40, 30, or 20. Sub back extensions for good mornings with the barbell!
25min cut off
Comment