loading...
Artis Strength and Fitness – Cross-Training
Bent Over Row (5-5-5-5-5)
Metcon (AMRAP – Reps)
15 secs of each
Overhead squats
Good Mornings
Behind the neck press
Back squat
Rest 1min
8 rounds
Courtesy of Waxmans Gym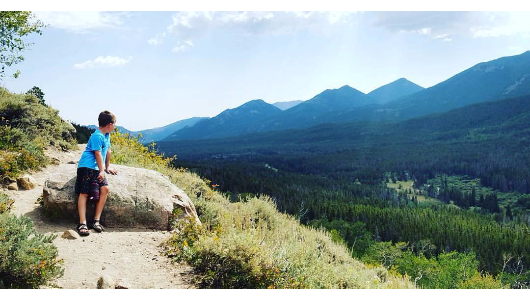 A big Happy Birthday to this amazing kid! Canyon turns 9 years old today and we hope he has a fantastic Birthday! Love you Canyon!
Comment