loading...
Artis Strength and Fitness – Cross-Training
Metcon (No Measure)
10 Tire Flips
5 Stone to Shoulder
10 DB/KB Snatches (Each arm)
5 Heavy Prowler Rope Pulls
10 High Box Jumps
30 minutes
Not for time, take your time and challenge yourself but focus on your movement!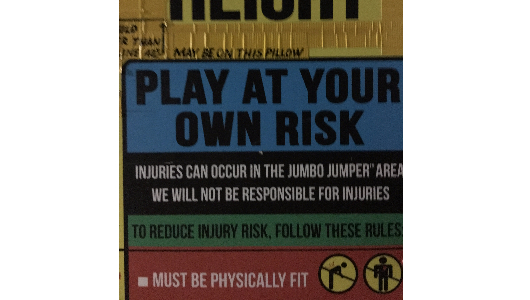 "To reduce injury risk, follow these rules." – Must be physically fit! I think we can learn something from this! Do you want to enjoy activities on your own, with your kids, and not fear that you will get hurt? We can help!
Comment