loading...
Artis Strength and Fitness – Cross-Training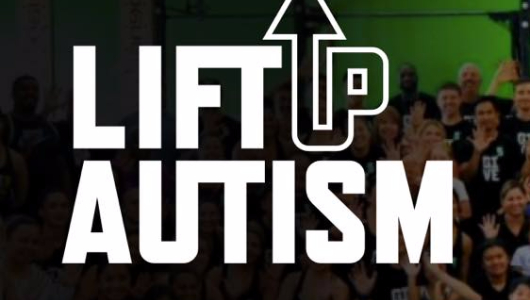 Come join us at 915am for a great event. Lift Up Autism is a 5 minute workout and we hope you donate to the event as well. Copy link here to donate:https://www.eventbrite.com/e/artis-strength-fitness-lift-up-autism-2017-tickets-37223320955
Lift Up Luke (AMRAP – Rounds and Reps)
5-Minute AMRAP:
4 Power Cleans, 155# / 105#
24 Double Unders
10 Pull-ups
To learn more about Lift Up Luke click here
Coaching Comments
Come join us for a both events today! We look forward to a fun day with everyone in the morning and at night!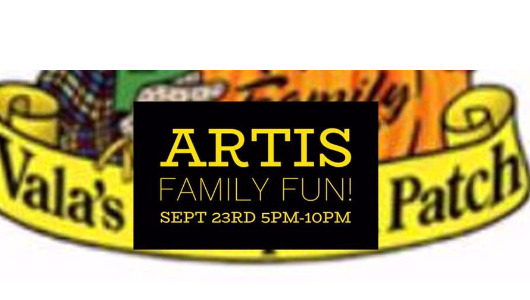 Now that you have worked hard it is time for you to play hard! Come join us at Vala's for some fun with our community. Everyone is welcome and we can't wait to hang out with everyone!
Comment