loading...
Artis Strength and Fitness – Cross-Training
Coaching Comments
Today is open gym. Classes are still structured but there is no programmed workout. We use this day to reset, recover, and relax. People may choose to make up a workout they missed, go upstairs and ROMWOD (We encourage everyone to do), or use this day to put together a plan to help better their weaknesses. Come join us and lets learn a little about fitness!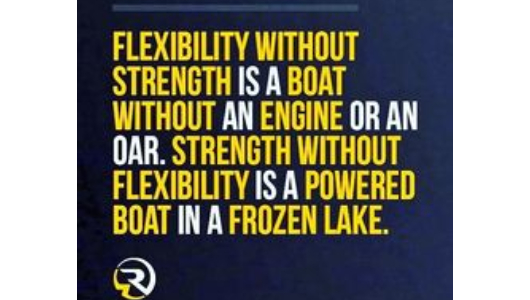 Take advantage of our Free ROMWOD area upstairs. Anyone can use it during class times and on any day. Come try it out today! Classes: Artis Barbell-430pm. Cross-Training 5am, 6am, Noon, 430pm, and 630pm!
Comment