loading...
Artis Strength and Fitness – Cross-Training
ROMWOD
Coaching Comments
Come in and work on a weakness or go upstairs and ROMWOD!
Rest Day Game
Pegboard. The person who can go up and down with as many peg going into the board wins. Meaning there is 38 holes going up and 36 coming down. How many can you do? Winner of the day gets water bottle and sunglasses!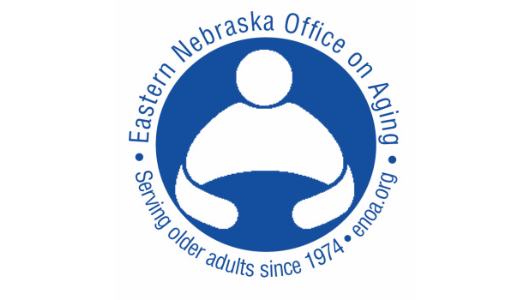 Make sure you fill out their background check. We are possibly planning a group clean up June 25th!
Comment