loading...
Artis Strength and Fitness – Cross-Training
Coaching Comments
Last day of Free Week and we have had a blast meeting all the new people who came out and tried us out! Rowling is a gym favorite and today will be a fun one to end on! The team with the most strikes wins some great stuff!
Cross-Training -915am
Artis Barbell – 915am
Artis Kids -1015am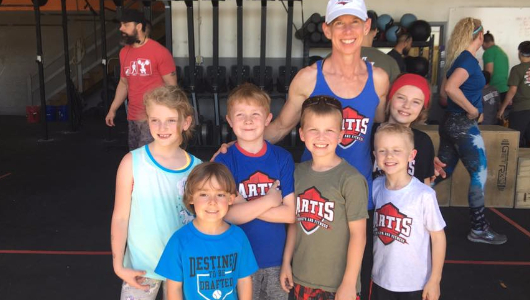 Last day of our Free Week and we had so many people come in and try us out. Bring your kids with you in the morning because after you workout our kids class starts at 1015am. They will have a great time! Ages 6-11 years old!
Rowling (10 Rounds for distance)
10 sets of 100m sprints
*must stop at 100
Every meter above 100 is one burpee
Every meter below 100 is one split lunge on each leg
Comment