loading...
Artis Strength and Fitness – Cross-Training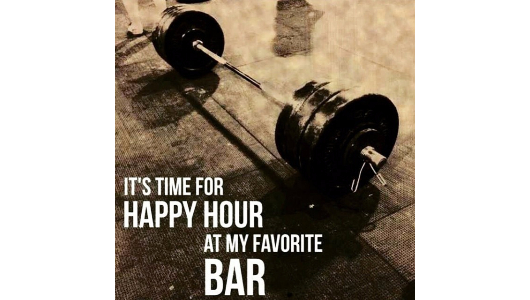 Tomorrow will be our last day for our Free Week! It only takes an hour at the gym to get a high quality, safe, and productive workout in at Artis! For a lot of people it is one of the happiest hours they have in their day. We take that very seriously!
Coaching Comments
Classes: Cross-Training-5am, 6am, Noon, and 430pm!
Deadlift (1×5)
We all must learn how to pick something up off the floor. We do this by training the deadlift. It is a safe and a vital lift for our health and longevity.
Metcon (Time)
50 Double Unders
50 Walking Lunges
15 Pull Ups (8 muscle ups)
40 Double Unders
40 Walking Lunges
12 Pull ups (6 muscle ups)
30 Double Unders
30 Walking Lunges
9 Pull Ups (4 muscle ups)
20 Double Unders
20 Walking Lunges
6 Pull Ups (2 Muscle Ups)
Comment